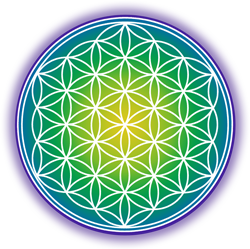 Intuitive Readings
I share with you information I receive from your Higher Self, Angels, Spirit Guides, Animal Guides, Master Teachers, and Deceased Loved Ones and Pets. Areas of focus include Relationships, Career, Family, and Past Lives.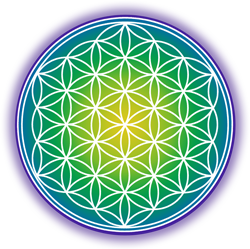 Reiki
Reiki is a hands on form of healing in which gentle life force energy is directed into your energy to wherever it is needed the most. I also offer what I call a Reiki Reading in which not only do you receive the benefits of the healing energy but also intuitive information about how you may be blocked in life and how best to move forward.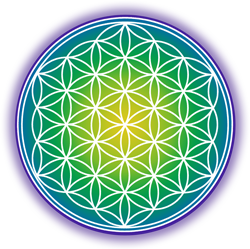 Spiritual Guidance
Spiritual Guidance is not necessarily a separate form of reading. It weaves in and out of all of my readings. I often am guided to give what I call "homework", suggestions of things for you to outside of the reading that will help you grow and move forward in life. Spiritual Guidance focuses less on predictive information and more on how to help you learn your karmic lessons and how best to move on to your next level in life.
Be The Change You Wish To See In The World
Join Matthew's Newsletter
Sign up for Matthew Muschott's free newsletter and receive information on upcoming events, news and inspiration.