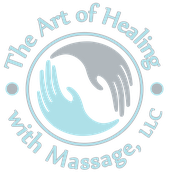 shirleycurtislmt.com Shirley Curtis is a massage therapist specializing in Swedish, hot stone, and bamboo massage.

clarabayer.com Clara Bayer offers polarity therapy, holistic iridology, reiki, shamanic training, and intuitive readings.



soulretreatllc.com Rebecca Korinko of Soul Retreat offers reflexology and nutritional counseling.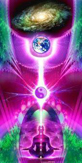 universal-harmony.com KC Matronia offers aromatherapy, soul reflection readings, and angelic messages.



wildmanstudio.com West Hardin is an artist and writer who offers reiki and shamanic healing.



ancientwaysmassage.com Larry Hall offers neuromuscular therapy, swedish and hot stone massage, reiki, and aromatherapy body wraps.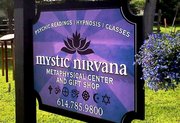 mysticnirvana.com Owner Brenda Posani's Mystic Nirvana is a retail store that also offers readings, hypnosis, reiki, classes, and more.


phoenixbooksltd.com This metaphysical bookstore also offers an out-of-print finding service as well as classes and workshops.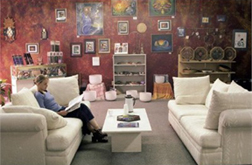 pearlsofwisdominc.com This new age store offers books, crystals, music, herbs, jewelry and much more.



ulexpo.com This is the largest all-volunteer run metaphysical expo in the midwest offering 130 workshops and 330 vendor booths.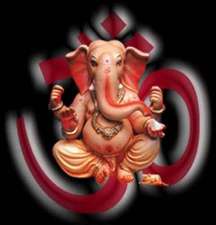 giftoflightexpo.com This Columbus-based new age expo offers workshops and vendors covering a wide range of metaphysical and well-being topics and services.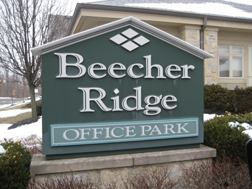 beecherchiro.com Beecher Chiropractic and Wellness Center offers chiropractic, spinal decompression, laser allergy testing, massage, acupuncture, and nutritional counseling.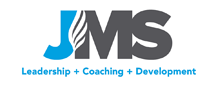 jmsleadership.com Mind + Body + Heart + Spirit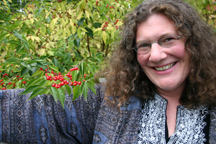 innervoiceintuitive.com and sacredbracelets.com Jennifer Sieck offers intuitive tarot readings, inner voice intuitive counseling, dream imaging work, sacred bracelets, and hosts an internet radio program and much more.



unitystone.com Helping to bring unity to OUR world.



jmsstudios.com Web Design, Search Engine Optimization (SEO), Lead Generation, Google Places, Social Media Marketing.